Our Mission: "Help Canada Become Global Leaders in Accessibility."
Making your business compliant with accessibility standards means sustainability in London. By bringing your organization into alignment with existing or pending accessibility legislation and also eliminating barriers to a widely diverse client base.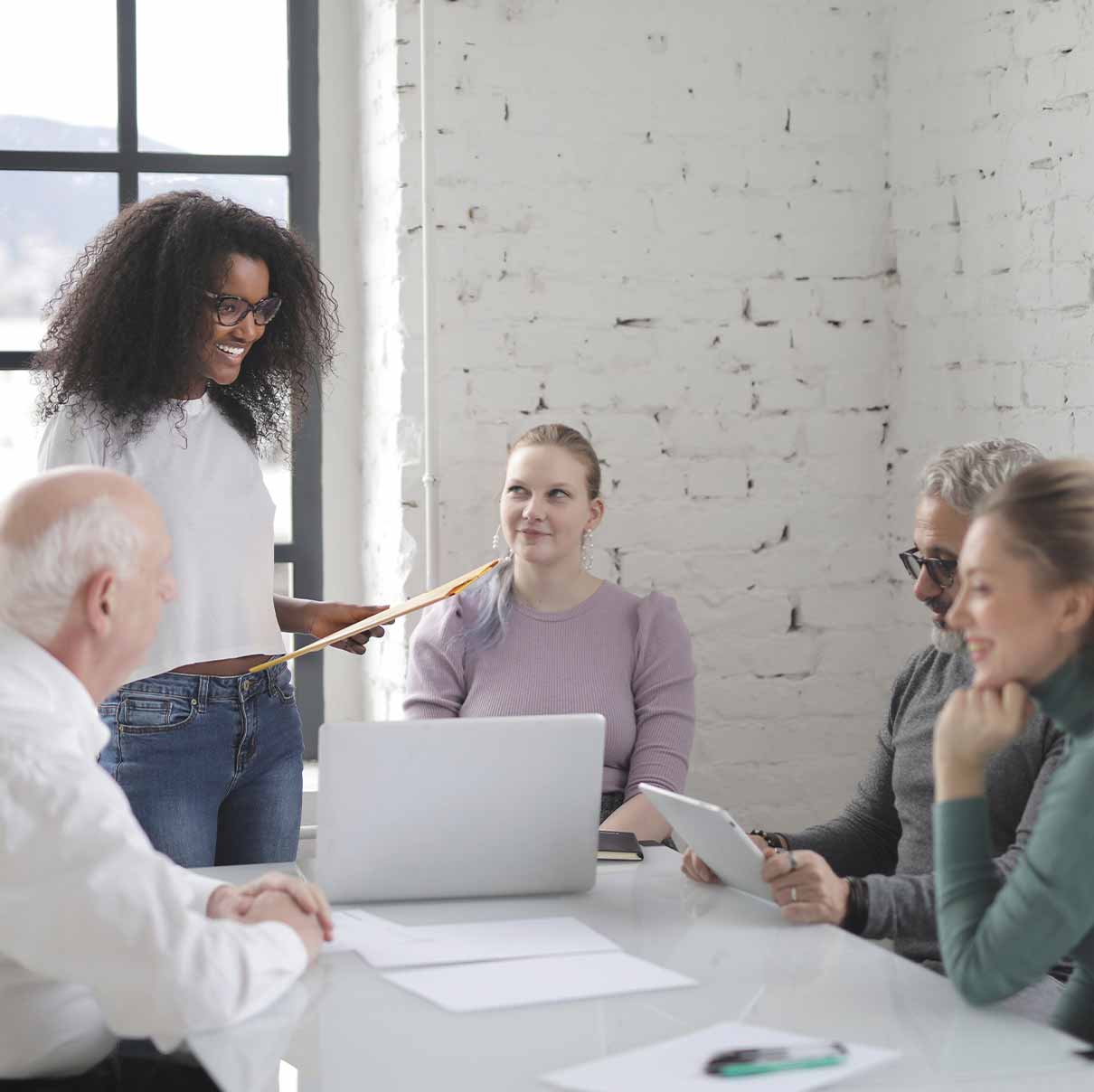 Overall Accessibility Management
Accessibility Partners is the only company with knowledge and expertise in all domains of accessibility in London, Ontario making it one place for obtaining accessibility-related advice and guidance for your employees or clients.
Information and Communications Standards