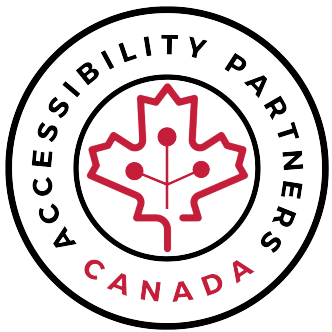 Web Accessibility Services for Construction
Canada's Accessibility Experts.
Tailored Services to Enhance Accessibility for Construction
We will assume your non-compliance-related penalties and risks. Accessibility Partners is responsible for making over a million pages of Information and Communications accessible through testing, remediation, design, and development, mainly for the Government, including Finance, Education, Health, Transportation, Social Services, and Justice sectors. We provide web accessibility services for organizations of all sizes, both government and private sector, providing products and services for ensuring accessibility compliance requirements. We do this by conducting an iterative consultative analysis, mapping our findings to accessibility standards and legislated compliance requirements, and providing remediation recommendations and services.